Study years
Everyone starts out small and sometimes from scratch – just like me. Detours not excluded. Over the years and through on-going professional development, an initial study of the English and French language and literature for a teaching degree has been expanded into an administration of oath at the Hamburg Ministry of the Interior for "Interpretation and Translation for Courts and Authorities".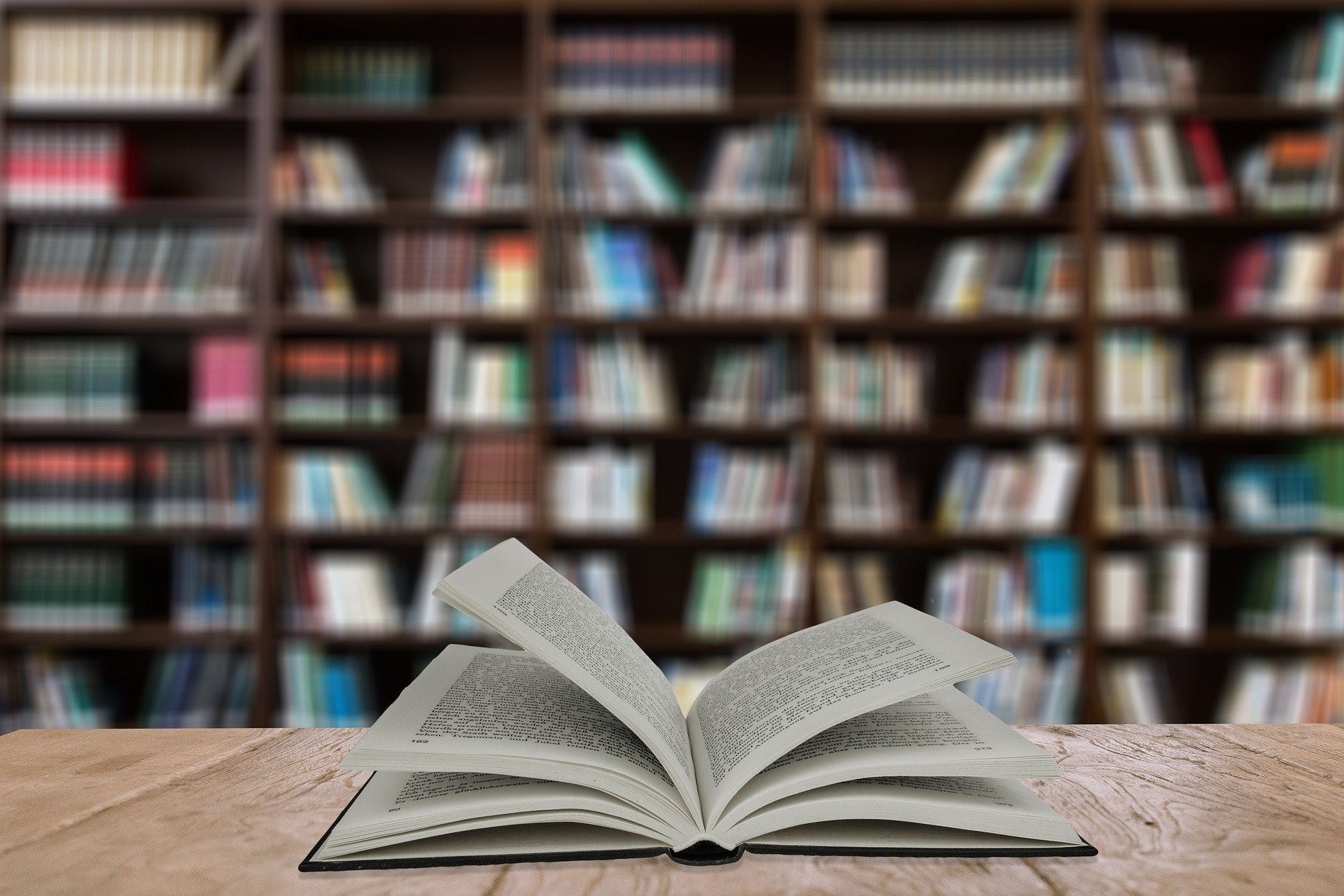 2018 - 2019 Interpretation & Translation for Courts & Authorities - French

Part-time compact study course at the University of Hamburg. Legally sound terminology research in criminal, civil and administrative law, interpreting techniques. Subsequently sworn in by the Hamburg Ministry of the Interior.
2005 - 2010 Certified translator for the English language

AKAD – Die Privathochschulen [The Private Universities]: distance learning in parallel with professional life, with a focus on economics.
1992 - 1997 Studies of English & French language & literature (teaching degree)

and Educational Sciences at Christian-Albrechts-University of Kiel. Focus on linguistics. Graduated with the First State Examination.
For more details, please click here: